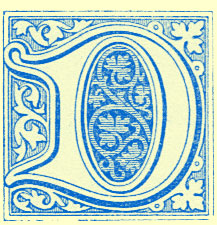 Yesterday was Donna's birthday - HAPPY BIRTHDAY DON!! Today's blog will be things that I like that begin with the letter D.
1. Donna - she's a great sister. I can tell her pretty much anything and she'll listen to my griping without criticizing. She and I laugh a lot, esp reminiscing about old times.
2. Diamonds - who doesn't love dazzling diamonds?
3. Dining out - no dishes to do afterwards! I've been craving for Outback Steakhouse.
4. Doughnuts - made the yupik style with hot tea to dunk it in.
5. Dollars - its nice to have a little $pending money.
**image from: www.elfinspell.com