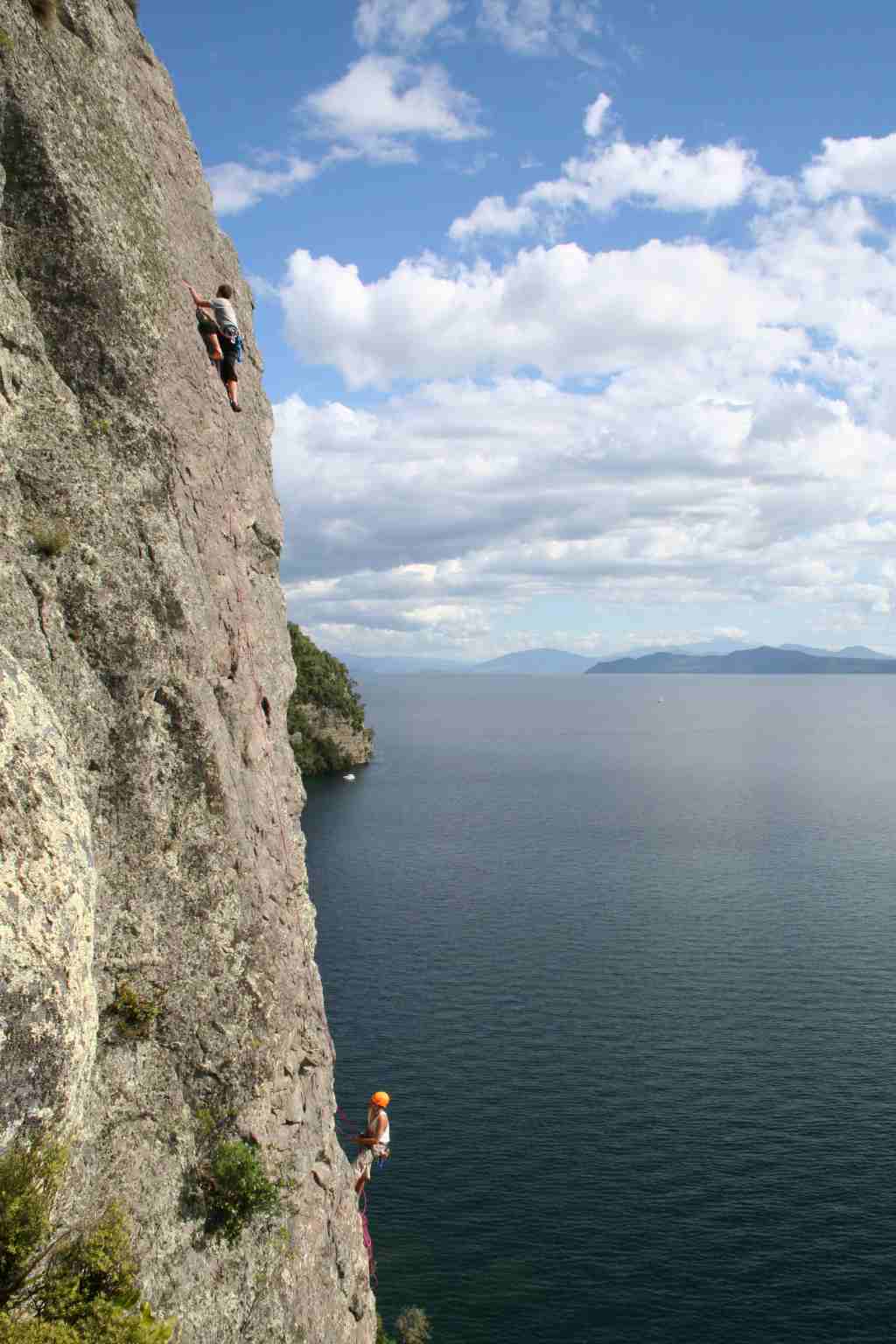 I hope happiness and contentment......
I hope for better times than the year before .....
I hope for cheaper gas prices............
I hope to find new friendships and for ones that we have already, to get closer ....
I hope for achieving goals and reaching to the skies for more....
For the new year, I hope for prosperity for all, humbleness, humanity and most of all LOVE for those around us.